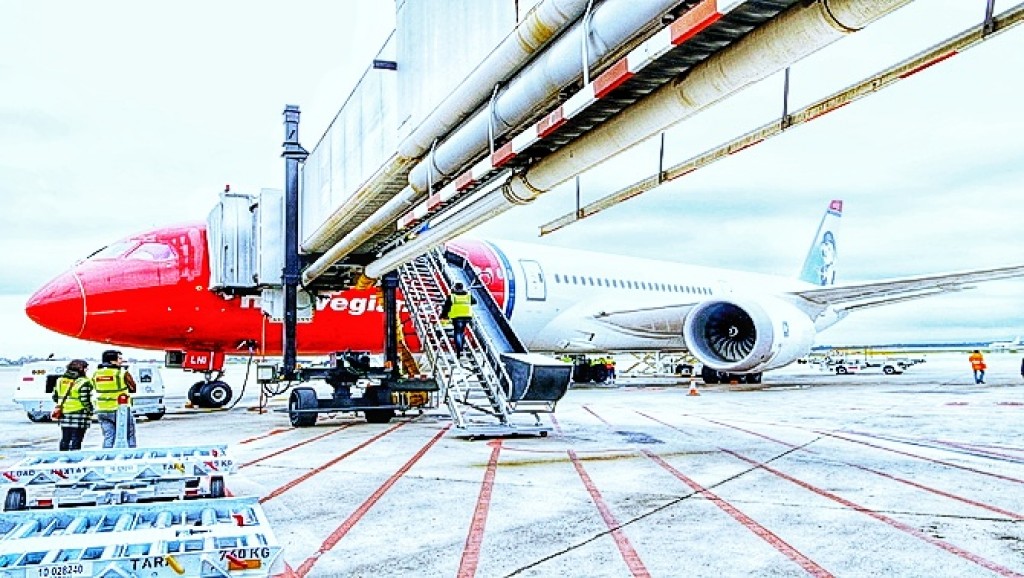 Barcelona increases intercontinental air traffic by 30% and launches new routes
Barcelona-El Prat airport passes from 27 long-haul destinations to 34
Barcelona-El Prat airport passes from 27 long-haul destinations to 34
This Sunday, October 29, the winter season began at the airport. In Barcelona-El Prat, international traffic has grown 10 percent over last winter in the offer of seats made available by airlines.
Intercontinental traffic is up even more: 30 percent. From 27 long-haul destinations, it has passed to 34. These are data that the Barcelona Chamber of Commerce has provided to Catalunya Ràdio. One of its spokesmen, Jaume Adrover, explained the reason for this change to this station:
"This is due, above all, to the good evolution that has taken place this Summer with the new intercontinental routes that will continue this Winter".
The routes
Among the main airlines, Vueling has recovered the route with London's Heathrow Airport, where it had stopped operating to go to Gatwick and Luton, where it will continue to fly; and has reinforced connections with Scandinavian countries.
Ryanair has opened routes to Frankfurt, Prague, Venice, Krakow, and Luxembourg.
Regarding the new companies operating low cost transcontinental flights, Level has increased the connection with Buenos Aires to 5 flights per week (to date it had been 3) and, like Norwegian, is maintaining the routes to the United States and the Caribbean that it started operating in the summer.
Source: ccma.cat/ October 2017
Barcelona Air Route Development Committee
promotes Barcelona Airport intercontinental flights