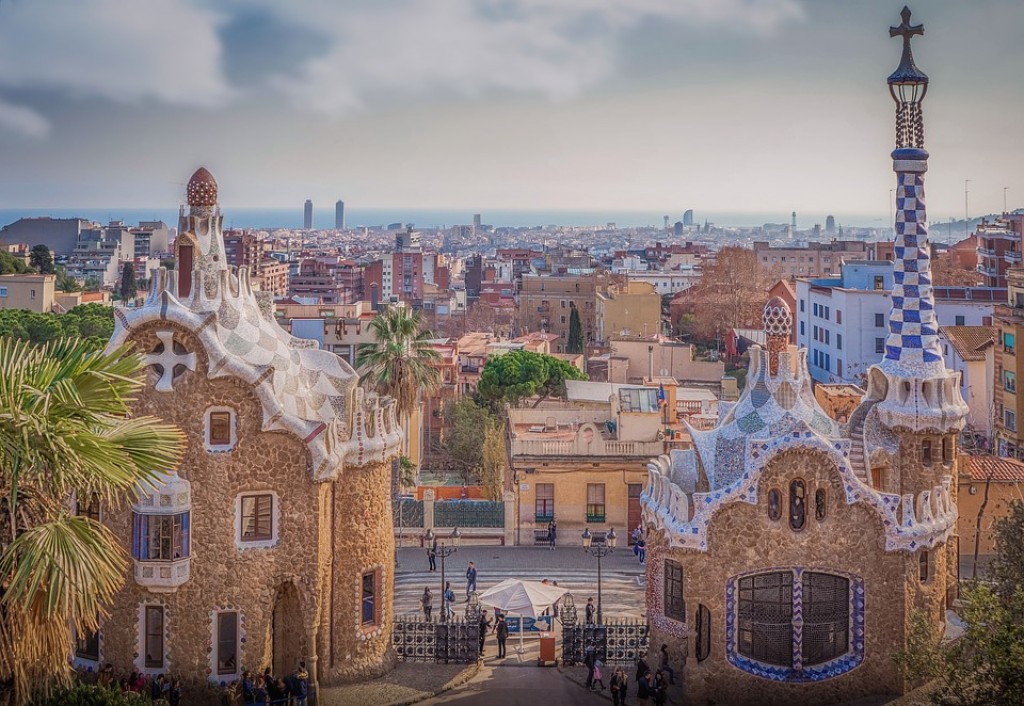 Barcelona prepares the destination's marketing strategy
The new roadmap will have to prioritize proposals for sustainable tourism, with the best possible social and economic return
The president of Turisme de Barcelona, Joan Gaspart, together with the Councillor for Tourism, Commerce and Markets of Barcelona City Council, Agustí Colom, announced the start of the design process of the 'Destination Barcelona' tourism marketing strategy for the next few years. This initiative, which was born out of one of the proposals of the Strategic Tourism Plan 2020, will define the tourism marketing strategy of the destination through the action of Turisme de Barcelona, in a process shared between the City Council, the Barcelona Chamber of Commerce, and the Diputació deBarcelona (Provincial Council).
Joan Gaspart has emphasized the scope and the territorial character of this marketing plan, as well as the need to find new formulas to project Barcelona, by incorporating the change in consumption patterns and the way we move around the world. For Gaspart, this spirit of collaboration between four institutions – the City Council, Chamber of Commerce, Diputació, and Tourisme de Barcelona – means, "incorporating the new reality, and strengthening the involvement between city and territory to project ourselves powerfully." For councillor Agustí Colom, tourism management must be integrated, and marketing is a key tool. "We must ensure that tourism has the capacity to involve other sectors, has a real focus on economic development, and radiates into the city and other economic sectors," remarked Colom.
The main objectives of the Marketing Strategy (EMTDB) are summarized by guaranteeing the sustainability of the destination, promoting the competitiveness of the activity, ensuring the best possible social return, enhancing the multiplier effect of tourism in strategic economic sectors, encouraging integrated management of the destination, and incorporating the different voices that make up the destination. In short, the marketing strategy must guide the future action of all the public and private agents projecting the image of the city through their activity.
The destination's tourism marketing plan is expected to be completed and implemented in full within a maximum period of one year (6 months for the diagnosis and drafting of the operational plan, and another 6 months for its implementation in the roll-out stage).
Source: Turisme de Barcelona/April 2018
Barcelona Air Route Development Committee
promotes Barcelona Airport intercontinental flights